Diversity in Play was conceived by a committee of professionals and academics from the communities the program aims to encourage. All of these individuals have successfully found their place in the Quebec video game community and have proven expertise in creating more welcoming environments.
Contact: diversite.en.jeu@gmail.com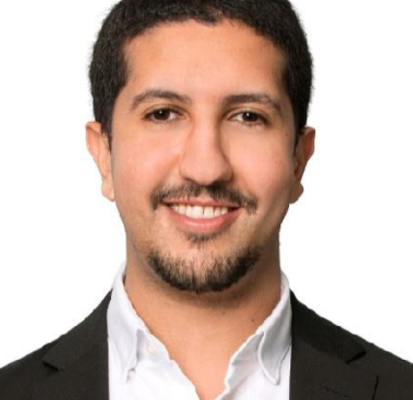 Hamid Amri is in charge of talent acquisition at Amber, an international company providing services to videogame studios and the creative industry. He holds a Master's degree in Business Administration and Management, specializing in human resources. He has held several roles as a human resources manager and recruitment specialist.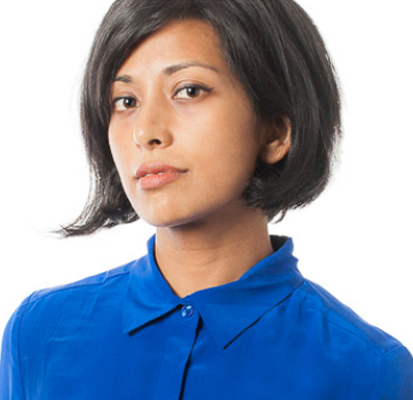 Dr. Rilla Khaled is an Associate Professor in the Department of Design and Computation Arts at Concordia University in Montréal, Canada, where she teaches interaction design, serious game design, and programming, among other subjects. She is former director and steering member of the Technoculture, Art and Games (TAG) Research Centre, Canada's most well-established games research lab, in the Milieux Institute for Arts, Culture, and Technology. Dr. Khaled's research is focused on the use of interactive technologies to improve the human condition, a career-long passion that has led to diverse outcomes, including designing award-winning serious games, creating speculative prototypes of near-future technologies, developing a framework for game design specifically aimed at reflective outcomes, establishing approaches for capturing and reasoning about game design knowledge, and working with Indigenous communities to use contemporary technologies to imagine new, inclusive futures.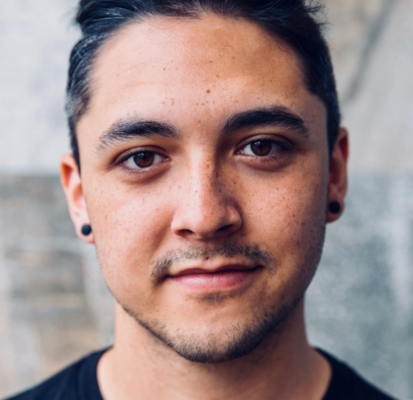 Maize Longboat is Kanien'kehá:ka from Six Nations of the Grand River and was raised on the unceded territory of the Sḵwx̱wú7mesh Nation near Vancouver, BC. He is a Developer Relations Manager with Unity Technologies and served as Skins Workshops Associate Director with Aboriginal Territories in Cyberspace (AbTeC) and the Initiative for Indigenous Futures (IIF) from 2019 to 2021. He holds an MA in Media Studies from Concordia University. His MA research examined Indigenous videogame development through the production of his own game Terra Nova, an award-winning cooperative platformer with an interactive narrative.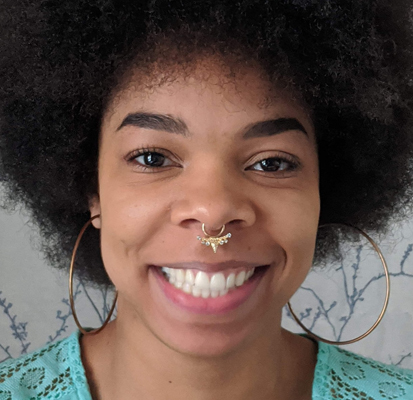 Eva-Léa Longue is a casual gamer and confirmed backseat gamer. In 2019, she graduated from UQAT-Montreal with a degree in video game creation where she was introduced to the philosophical notions of ethics, rhetoric and aesthetics as they relate to the creation, content and marketing of video games. That same year, she co-founded Lucid Tales, Canada's first video game workers' cooperative, which contributed to the founding of the Federation of Video Game Developers' Cooperatives (FWGS) a year later. Since then, Eva has been working to popularize the principles of the cooperative system and to encourage the creation of safe, inclusive and diverse work spaces in the field of game creation.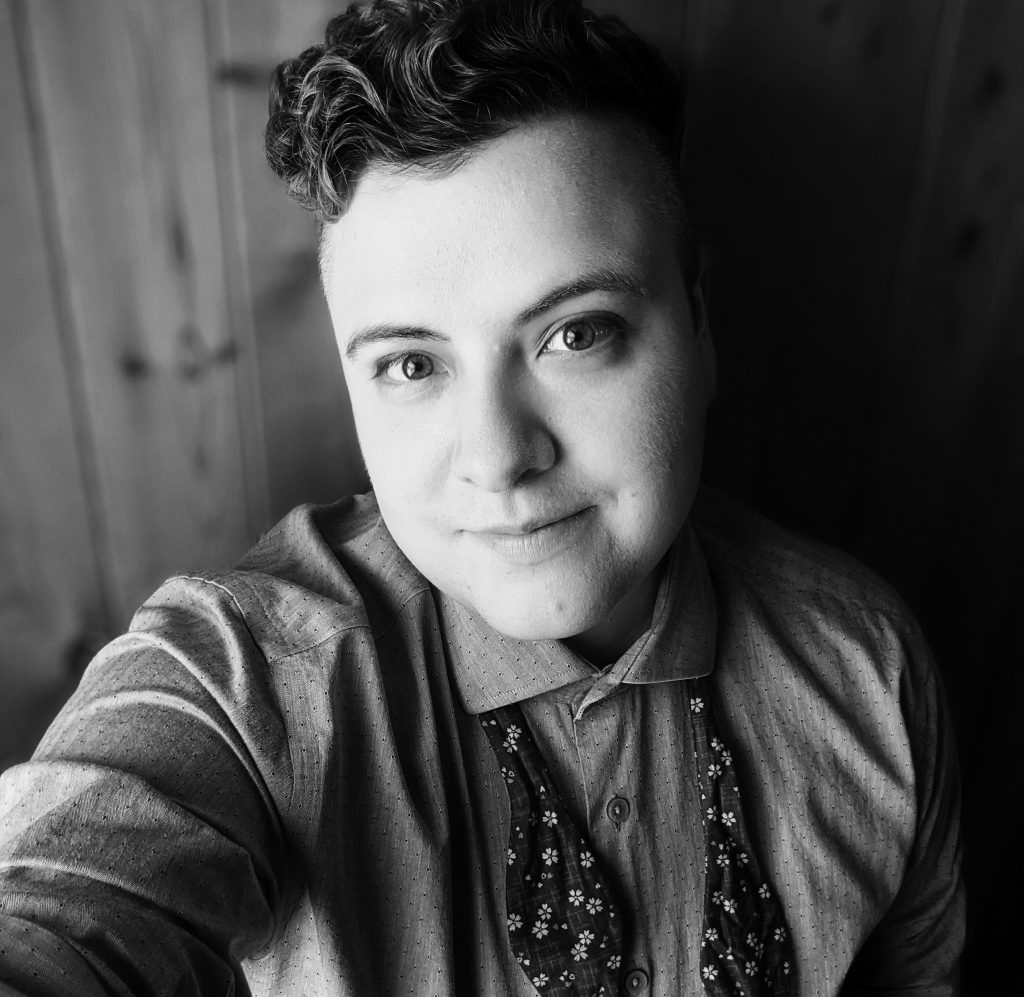 Dr. Jess Rowan Marcotte (they/them) is a queer mixed white-passing Mi'kmaw game designer, writer, maker and Doctor of Philosophy (Critical Interaction Design, Individualized Program, Concordia University 2021). Their work focuses on interactive experiences of all sorts from a queer, intersectional feminist point of view. They are the lead co-organizer of the Queerness and Games Conference (QGCon) and one-third of Soft Chaos, a worker's co-op that designs intimate, vulnerable interactive experiences.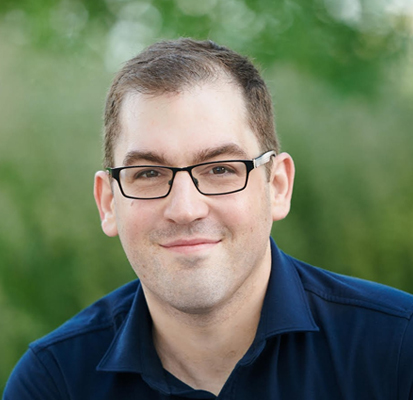 Gabriel Picard-Roy studied video games at the Université de Montréal. At the master's level, he was interested in the social processes that have influenced the definition of gaming. He now works as a financial security advisor and investment representative. His studies in video games allow him to consider finances as a game, with different rule systems to master. On a personal level, he is on the autism spectrum. The diagnosis he received late in life allowed him to understand the personal and interpersonal issues he was experiencing on a daily basis and to develop tools to overcome them. Since then, he has made it his mission to demystify autism. His approach is part of the neurodiversity movement.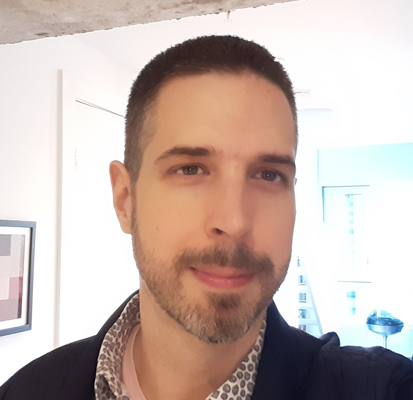 Carl Therrien is an Associate Professor in the Department of Art History and Film Studies at the University of Montreal. He has published in 2019 a first book about an awesome old console that everyone has already forgotten (The TurboGrafx-16 / PC Engine) in the Platform Studies collection from MIT Press. He has also published numerous articles on the issue of immersion and on the history of popular genres (such as adventure games and first-person shooters). In collaboration with Jonathan Lessard, he recently explored the history of independent creation in Quebec at the turn of the 1990s ("Indies de province", available on the Loading journal website…) His work seeks to integrate more video games into the canon studied by historians, in order to better document and tell the full story of the richness and diversity of this culture.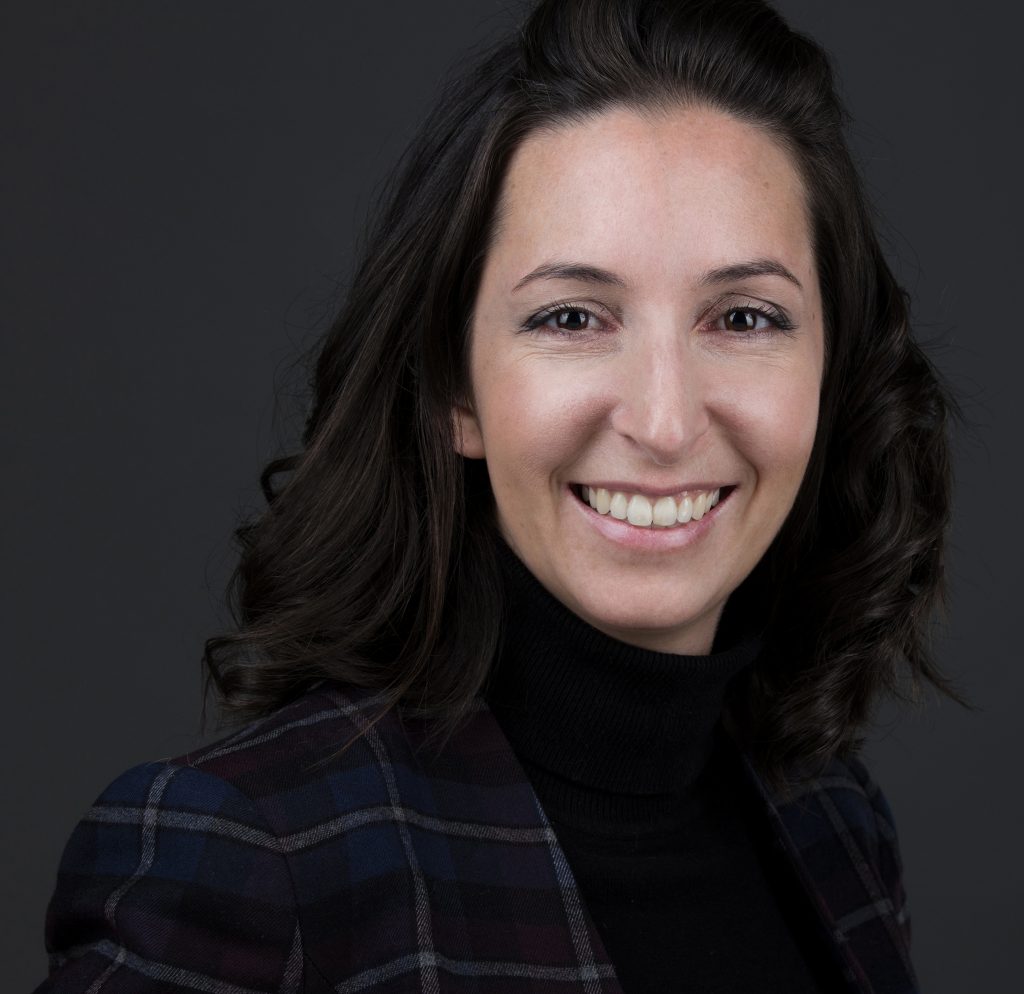 Gabrielle Trépanier-Jobin is a professor in video games at the École des médias de l'Université du Québec à Montréal (UQAM), a Ph.D in communication studies and co-director of the Homo Ludens research group on gaming practices and online communication, affiliated with the Laboratoire de recherche en médias socionumériques et ludification at UQAM. As part of her doctoral studies at UQAM and her postdoctoral studies at MIT, Gabrielle studied the representation of women in video games, the gender identity of players in relation to their avatars, as well as video game parody and other forms of appropriation of this interactive medium. She is currently conducting a research project on diversity and inclusion in the Quebec video game industry funded by the Social Sciences and Humanities Research Council (SSHRC).
Graphic design: Charlotte Courtois
The committee members wish to express their deepest gratitude to all these people for their support throughout the developement of this project:
Analays Alvares, Sophie Archambault, Françoise Armand, Dominic Arsenault, Pippin Barr, Camille Baudry, Jocelyn Benoit, Anick Bergeron, Jean-Michel Berthiaume, Marta Boni, Diego Briceño, Émile Brodeur, Christopher Chancey, Emmanuel Château-Dutier, Jordan Chénard, Laureline Chiapello, Stéphane Cosentino, Larissa Christoforo, Abigail Celis, Charlotte Courtois, Joachim Despland, Anais Détolle, Edith Dubé, Élise Dubuc, Matthieu Dugal, Stéphanie Dupuis, Albane Français, Joëlle Gauthier, Nadine Gelly, Émilie Genin, Steve Giasson, Dimitri Girier, Danny Godin, Bruno Guglielminetti, Dyala Hamzah, Alison Harvey, Éléa Gadea, Chloé Gervais, Dany Guay-Bélanger, Dahlia Jiwan, Dania Joseph, Fasal Kanouté, Laurence Labor Palaniaye, Johanne Lamoureux, Fred Laporte, Jonathan Lessard, Loïc Mineau-Murray, Pierre Moisan, Brigitte Monneau, Pascal Nataf, Suzanne Paquet, Armando Perla, Matthieu Perreault, Bernard Perron, Alexia Pinto-Ferretti, Samuel Poirier-Poulin, Jean-Charles Ray, Alexandre Rivet, Yannick Rochat, Laurie Mei Ross-Dionne, Guillaume Roux-Girard, Joëlle Rouleau, Fabienne Sacy, Jacqueline Sultan, Kristine Tanton, Alanna Thain, Pascale Thériault, Jean-Jacques Tremblay, Louise Vigneault, Martin Vinette, Zaira Zarza